Kenya is known for it's hospitality, making it one of the best places to find outstanding accommodation.
Airbnb allows 'hosts' to put up their accommodation on a trustworthy site that let's guest feel comfortable booking their stay online. Check out some of the most outstanding Air Bnb's in Nairobi. Whether you're looking for affordability or luxury, you can find it all here.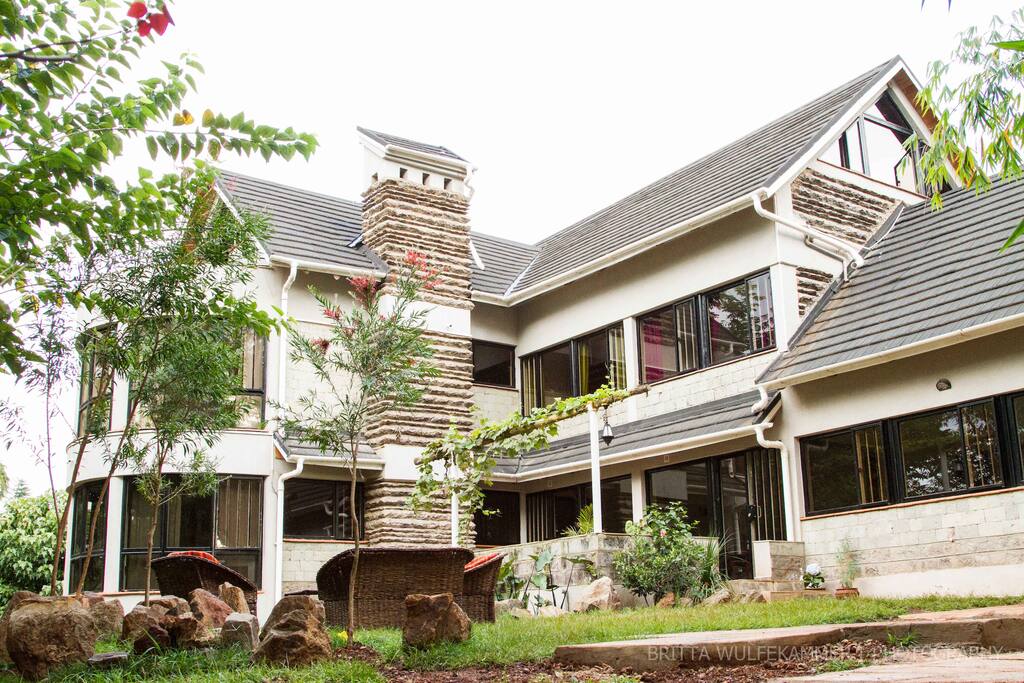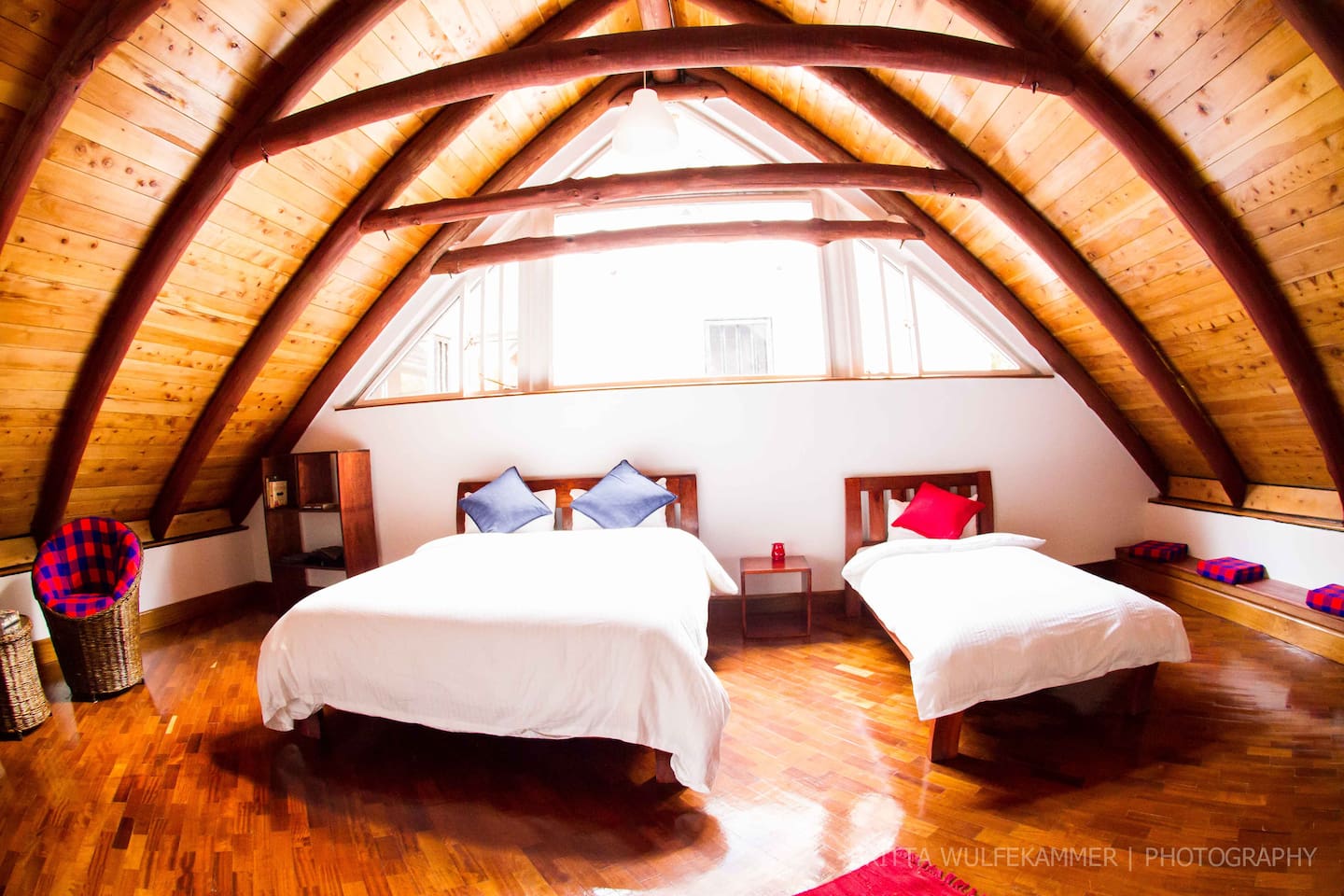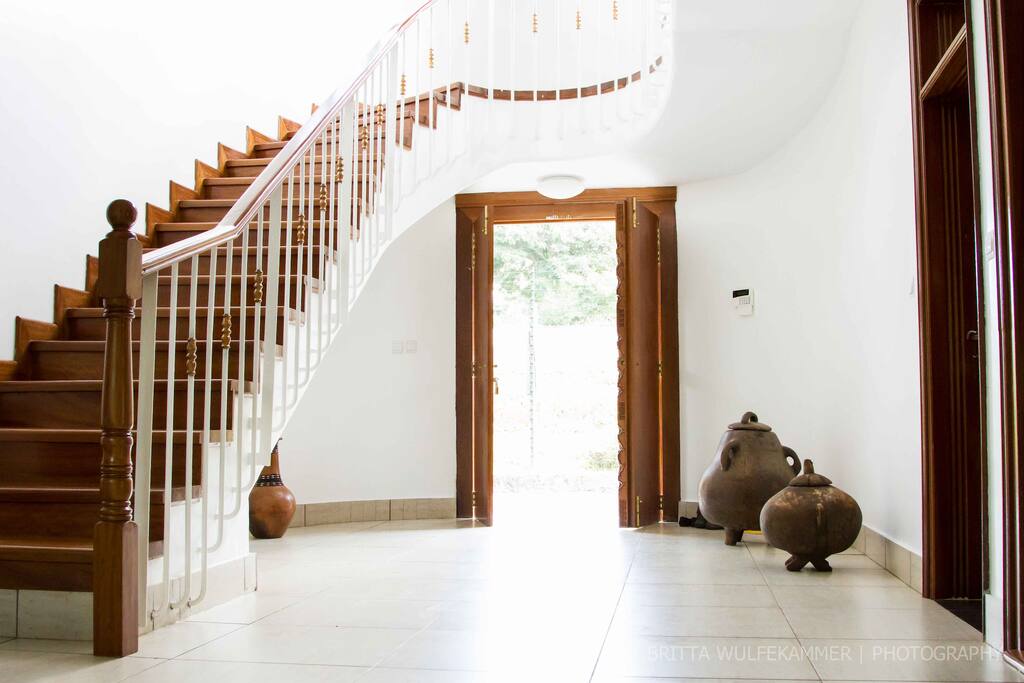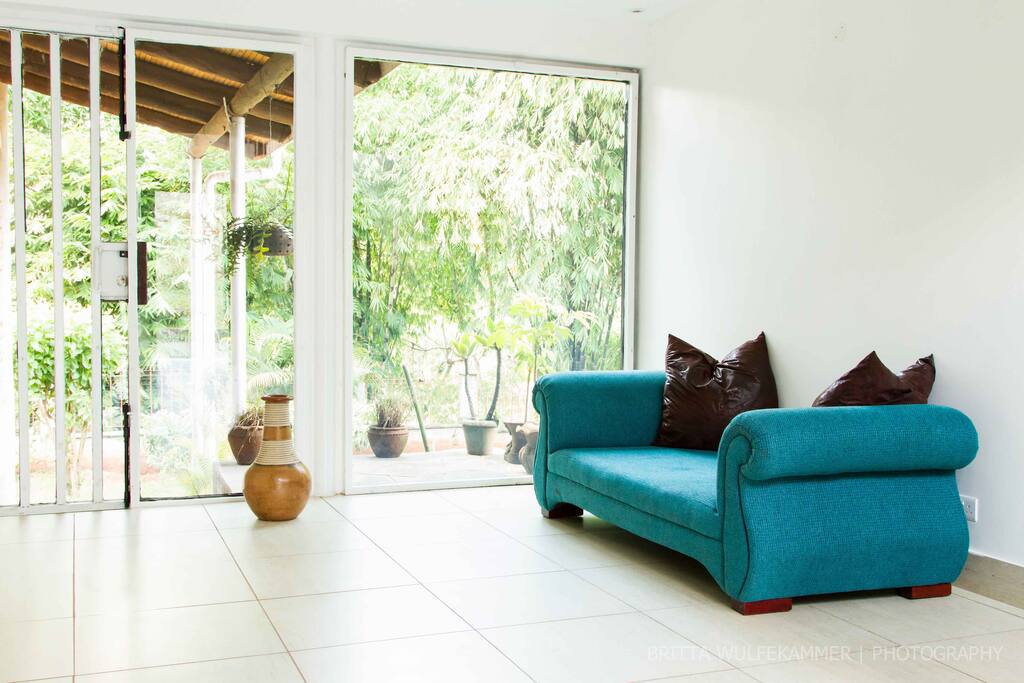 Rated five stars on airbnb, this romantic cottage on the coast of Watamu, Malindai is sure to take your breath away. Just steps from the pool, and a short walk to the beach, this spacious cottage will cost your around 4,500KES/night.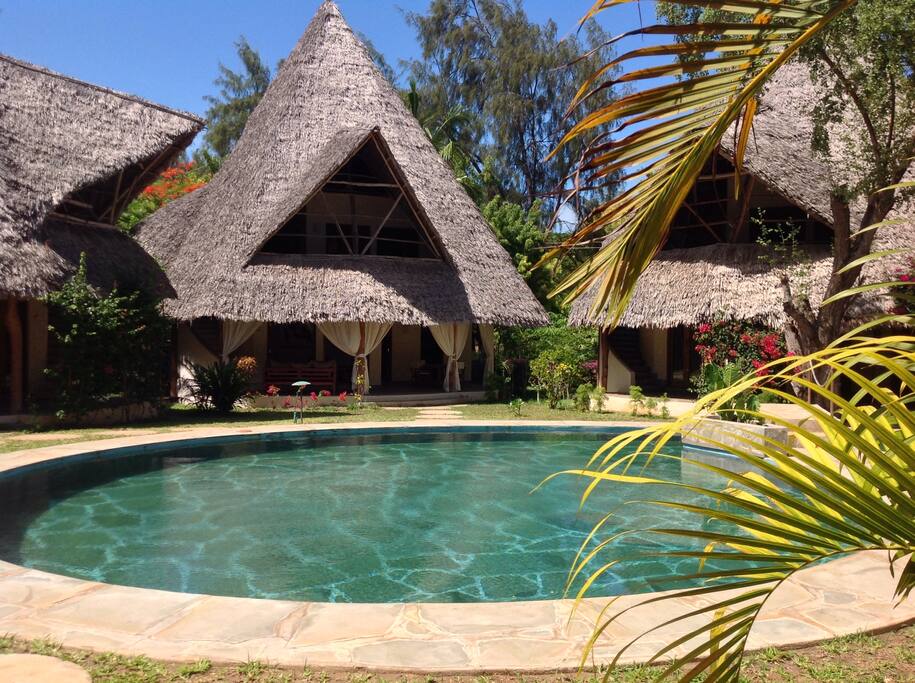 The Ttunu House sleeps a maximum of six people inside it's honey tinted plaster walls. There's no need for a car to access this beautiful neighborhood – use a donkey or a dhow to get around. At around 12,500KES/night, this is the perfect accommodation to split with friends or family. Split with six people, and it'll only cost you around 2,000 per night.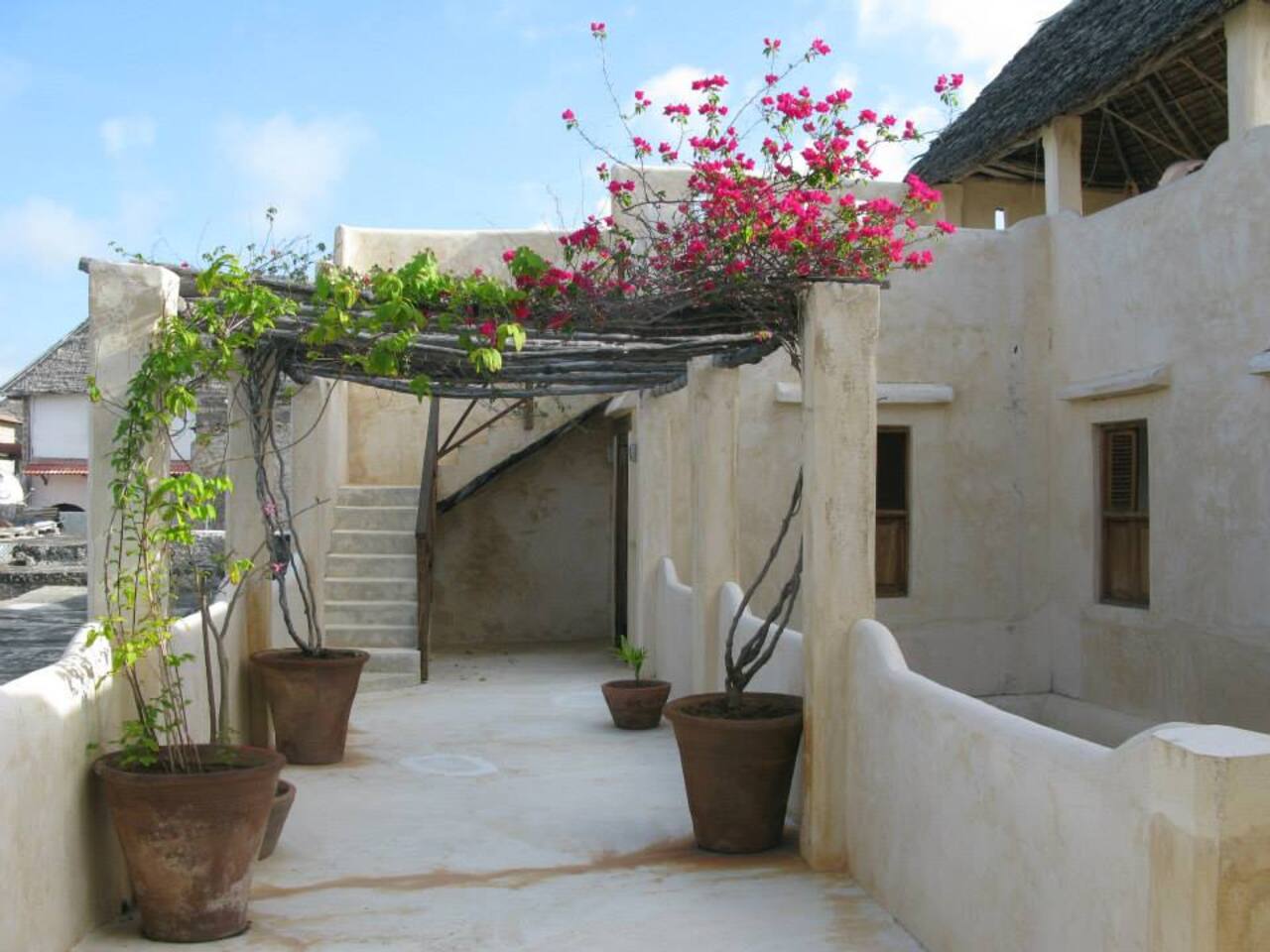 On the shores of Lake Ol Bolossat, you can fine these quaint conservancy cottages. This is perfect accommodation for anyone traveling with pets, or wanting a relaxed adventure. Activities include horse riding, bird watching, walks along the lake, and much more!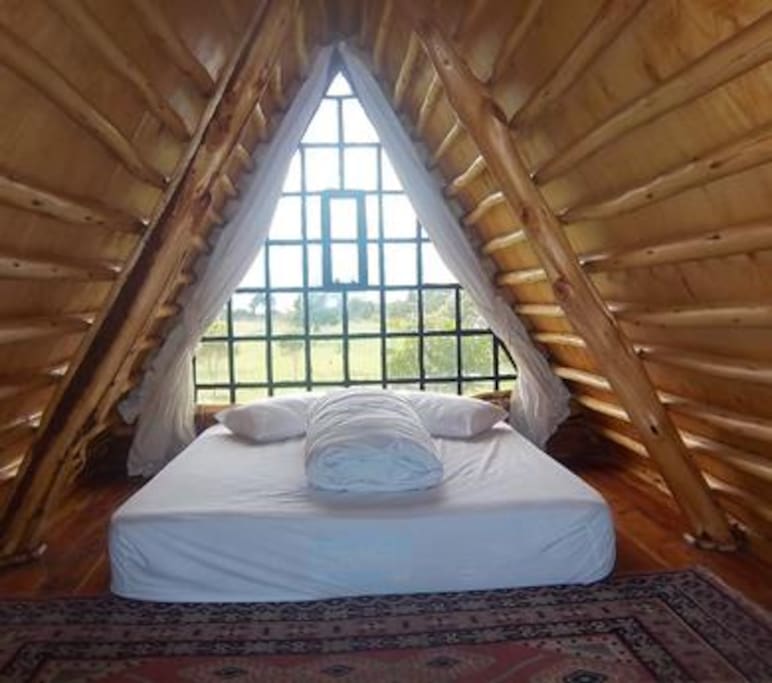 Afrocentric Apartment – Karen, Nairobi
This eclectic apartment is an inviting change to bare walls we usually see in airbnb's. Adventure down to Ngong Hills, or go on a shopping spree at the shops near by.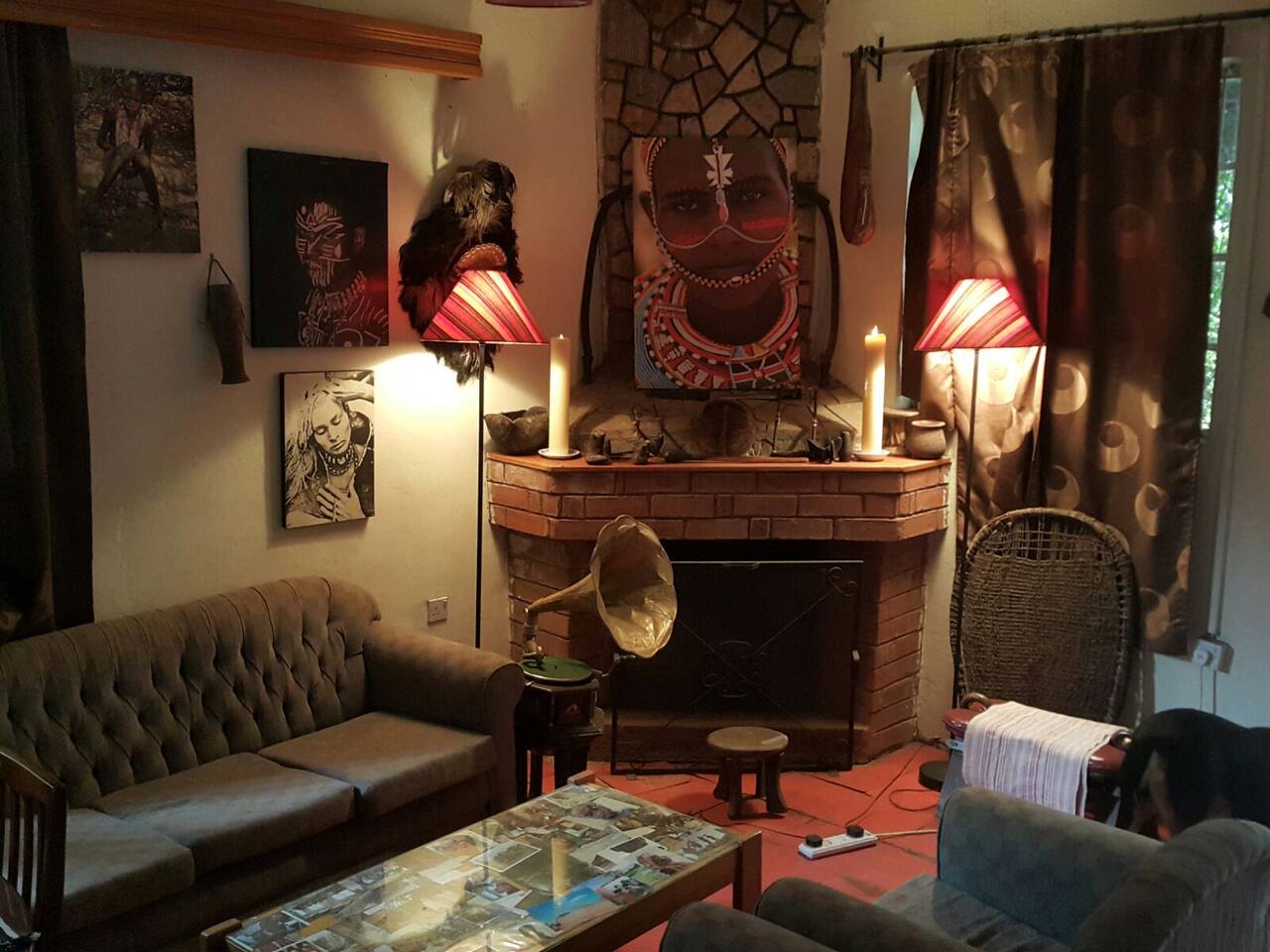 Within a short drive to some of the most spectacular game parks in the Laikipia, this bush house sits on a beautiful expanse of land. With the availability to sleep 10 people, an open fireplace, and full kitchen this cosy cottage is great for families and friends
Ol Pajeta Safari – Nyanuki
Relax and take in the night sky with your closest friends and family at the Ol Pajeta Safari Cottages. Enjoy easy access to the wilderness area, excellent game and views down the river where elephant, lion and other game pass by. At near 40k a night to sleep 4 people (10k per person) this is a great venue to have a low key celebration of birthdays, or other major events.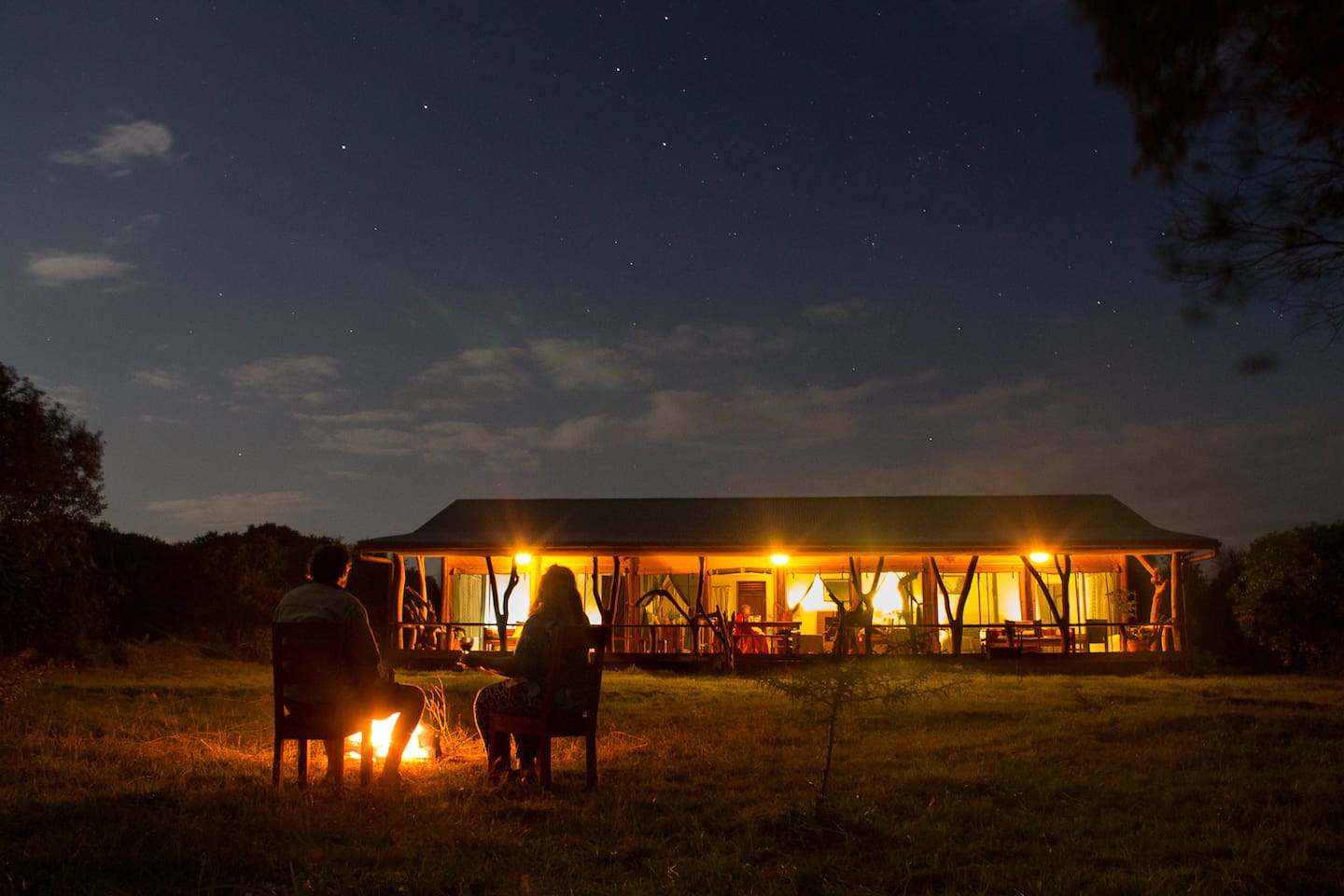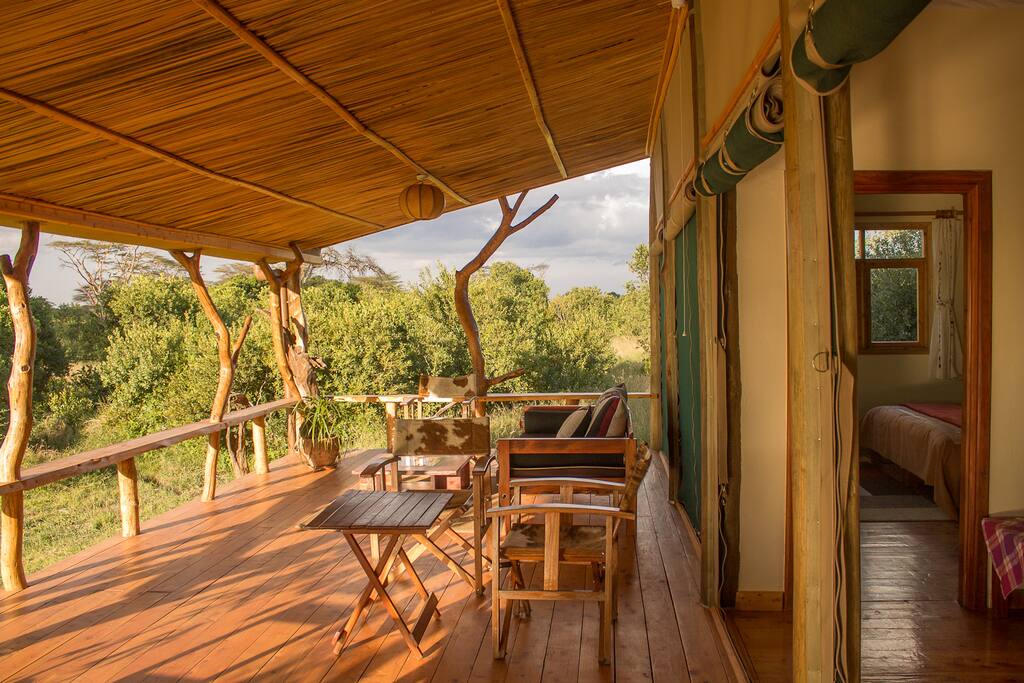 Rhino River – Meru
Rhino River Camp is situated 47km for Meru. With it outstanding views, and amenities, this is high on our list for trip away.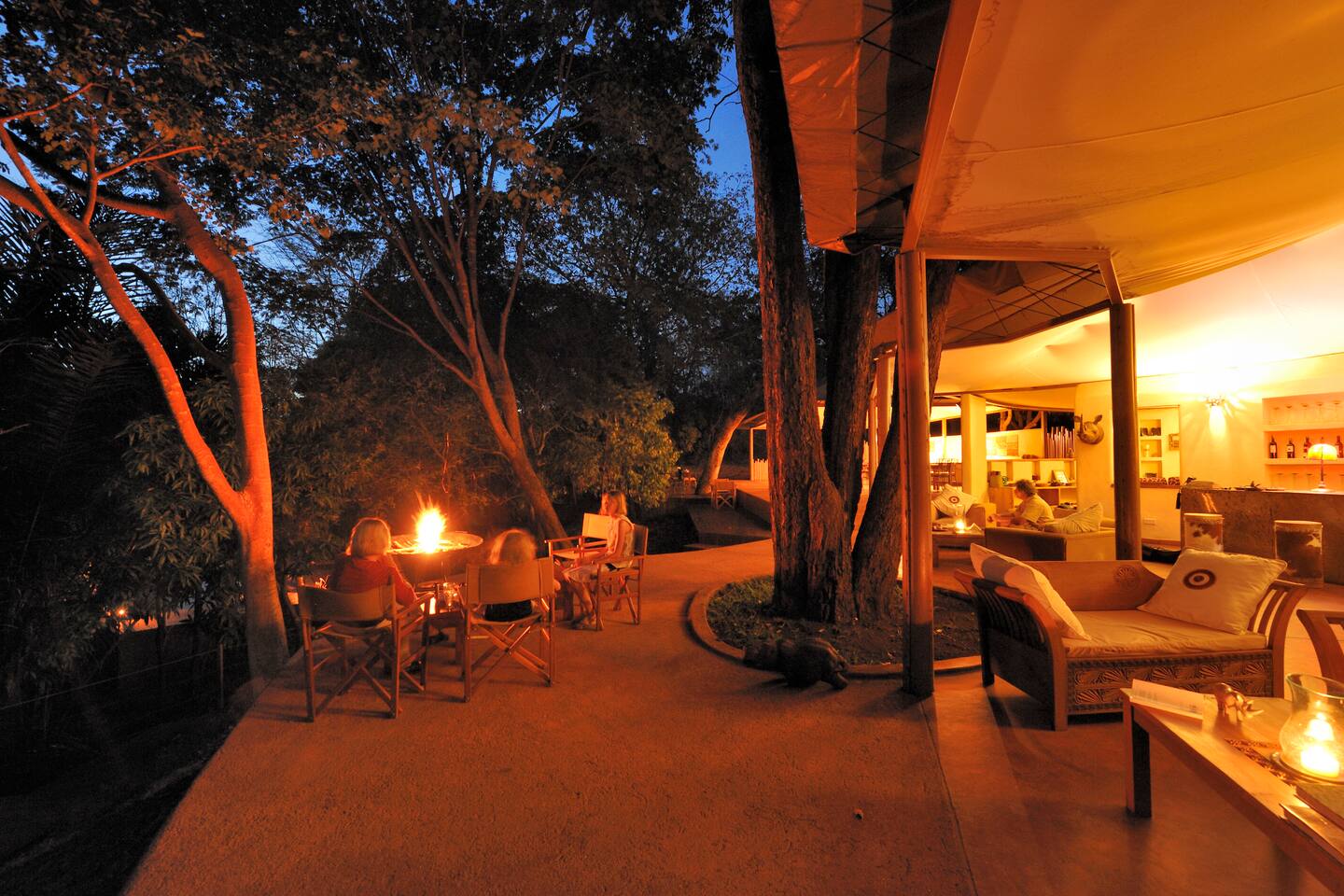 This minimalist take on Swahili architecture provides a beautiful scape for your next getaway. at around 7k/night this Lamu retreat with an indoor pool is one for the books.