Essence.com
On Monday, Edward Enninful was named the first black male editor of British Vogue. Born in Ghana, the 45 year old fashion stylist/director who migrated to England as a child is making history for being the first man to edit the magazine in its 100 years of existence.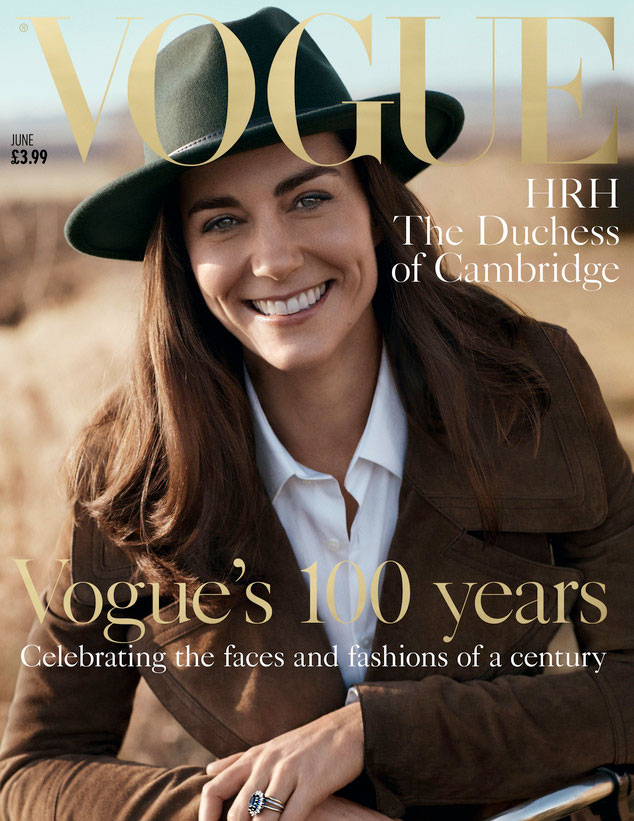 E! Online
Jonathan Newhouse chairman and chief executive of Condé Nast International described Enninful as,
"an influential figure in the communities of fashion, Hollywood and music which shape the cultural zeitgeist, by virtue of his talent and experience, Edward is supremely prepared to assume the responsibility of British Vogue." Vogue.co.uk
At only 18, Enninful was the youngest ever fashion director for an international publication when he worked for i-D. He then went on to work for Italian Vogue as a contributing editor, American Vogue where he was a contributing fashion editor and most recently at W Magazine as the fashion and style director.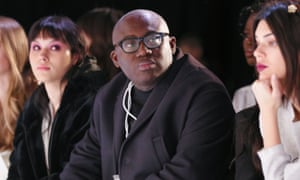 The Guardian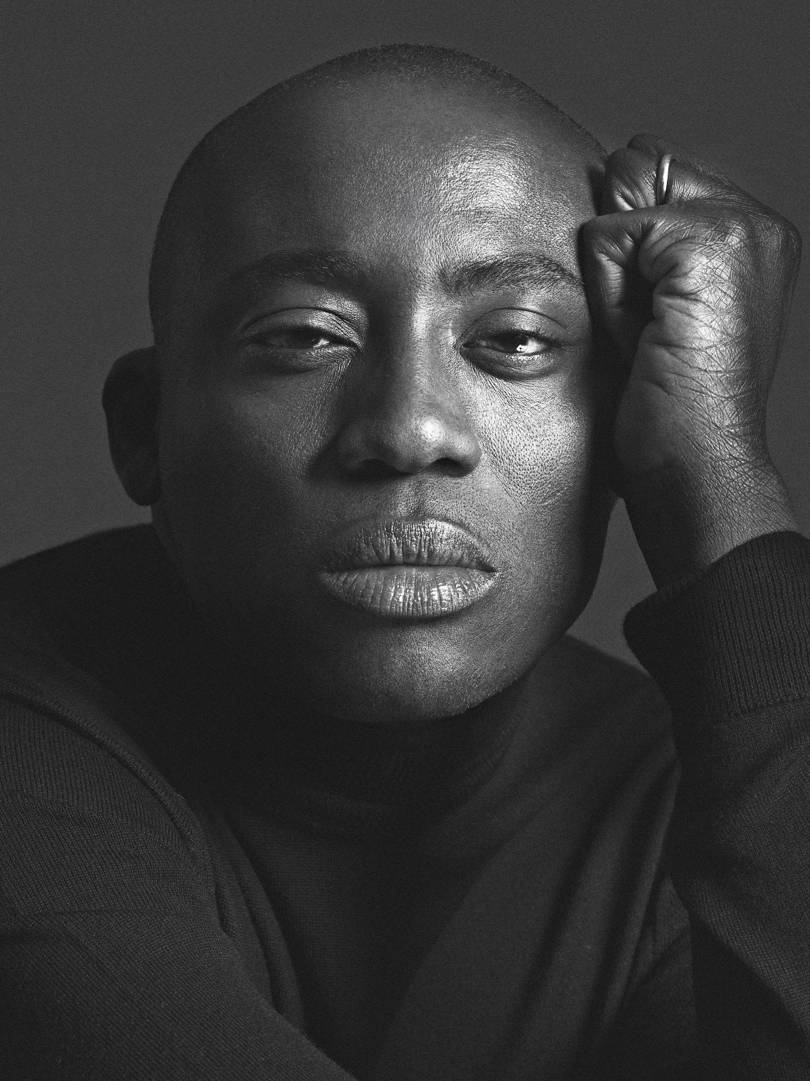 Vogue.co.uk
Enninful has provided various platforms for women of colour through his capacities as fashion director in such influential magazines.
Pinterest.co.uk
superselected.com
The decision to make Enninful editor is progressive and inspiring. This appointment comes a year after he was appointed an OBE for services to diversity in fashion. His talent, hardwork, incomporable eye and skill is respectable and appreciated in the world of fashion!
thestylehq.com
Anna Wintour, Vogue's editor in chief told the New York Times,
"It is a brilliant choice, and I am thrilled for him. Edward will undoubtedly shake things up in a way that will be so exciting to watch. He's fearless. At a time when values are being challenged, Edward always stands up for what he believes in. You can see that clearly in the recent 'I Am an Immigrant' and 'I Am a Woman' videos he made for W. Each was so perfectly timed and hit the mark." New York Times
Getty
Many of Enninful's famous friends were quick to post their congratulatory messages on their Instagram pages.
https://www.instagram.com/p/BStSw6BggtZ/
https://www.instagram.com/p/BSt0V7-A107/?taken-by=the_real_iman