With an estimated net worth of $60 million, Drake has become the newest member of the Forbes Five club of hip-hop's wealthiest artists. His inclusion was actually made possible by 50 Cent's departure, brought on by mismanagement of funds and last summer's bankruptcy filing.
The rest of the exclusive club consists of returning members Diddy, Dr. Dre, Jay Z and Birdman.
As impressive as his financials are — lifted by music sales, touring and tie-ins with Apple, Nike and Sprite — Drake has a long way to go if he ever wants to catch his fellow moguls.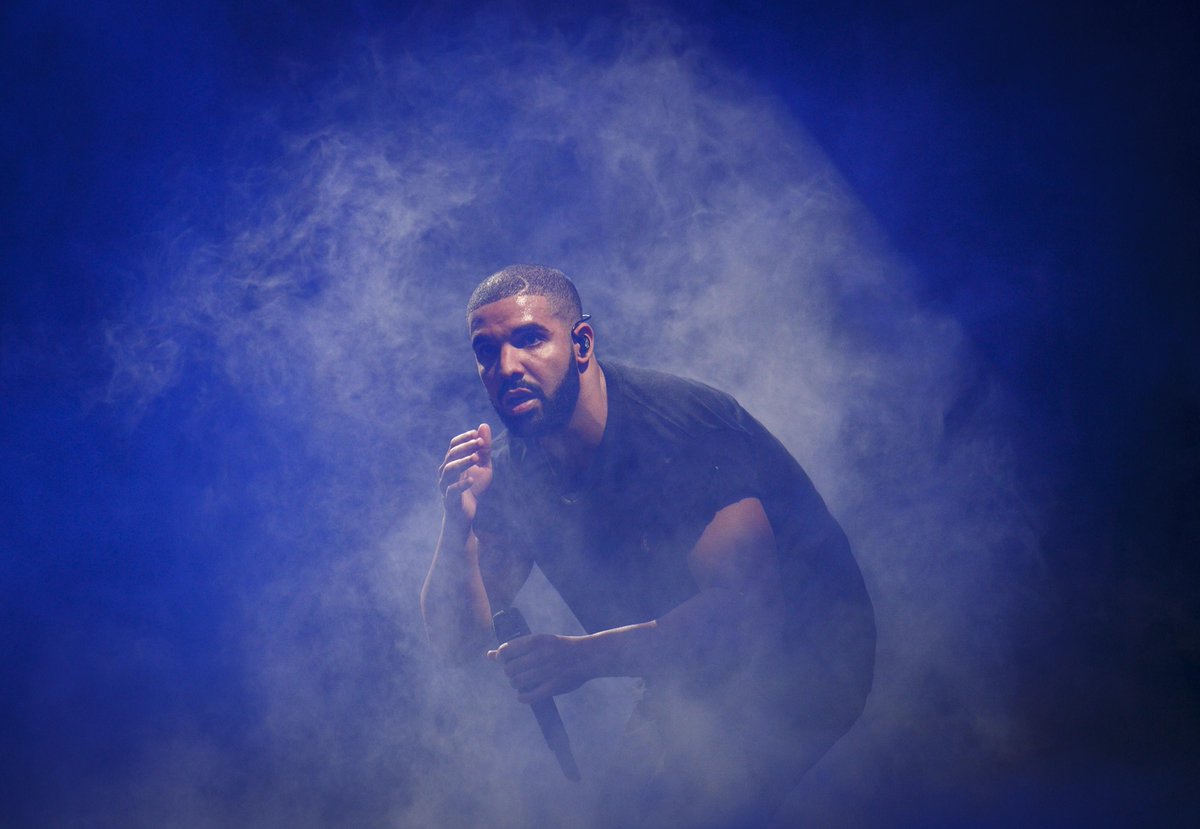 Diddy continues to hold the most power with a net worth of $750 million, thanks to his dealings with Diageo's Ciroc vodka, plus his TV network Revolt, clothing line Sean John, record label Bad Boy, tequila Deleon and water brand Aquahydrate.
Dr. Dre is close behind with $710 million, a fortune padded by his sale of Beats to Apple two years ago and last year's Straight Outta Compton film. Forbes also notes that Dre has a "jaw-dropping portfolio of Souther California real estate that even a billionaire would envy."
Jay Z is in third place with $610 million. That tally was boosted by his seemingly resurgent streaming service Tidal, as well as earnings from his Roc Nation business empire.
In fourth place is Cash Money's Birdman, with a $110 million net worth, which is actually down since last year. "Flagship artist Lil Wayne has slowed his once-frenetic release pace; rumors of his departure, along with fellow top acts Drake and Nicki Minaj, continue to swirl," the magazine noted.
Forbes says that all five artists combined are worth around $2.2 billion.