When there's a long holiday weekend, all of us here a the Good House intend of spending it fully – especially when we get to celebrate al the hard work we do with a day off. But when people can see the difference between your long weekend selfies and post holiday ones, it's not cute. How in the hell do you manage all that pent up stress you ask? – easy. Don't let them see you sweat'n. Especially not in your selfies.
The hottest shades this year actually aren't trending. They're classic.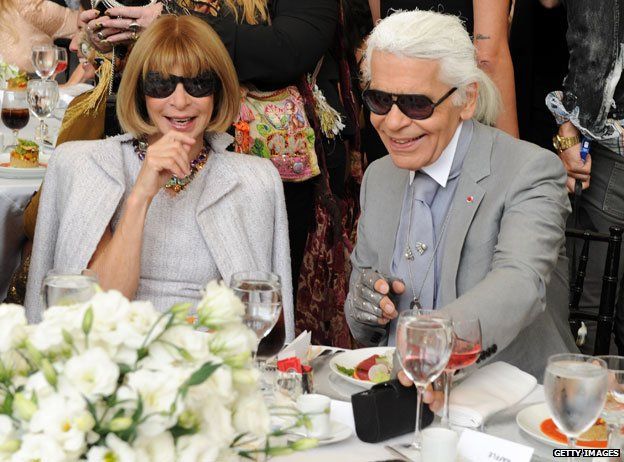 Hater Blockers
These stars know how to battle the cameras and judging faces. Grab a pair of Grease-esqe shade to block the haters
Laid Back Look
When you look as if you've come back from a two week cruise (minus the tan) no one will be able to tell your thinking about your deadline. Grab a pair of these colorful lensed shades and you're set.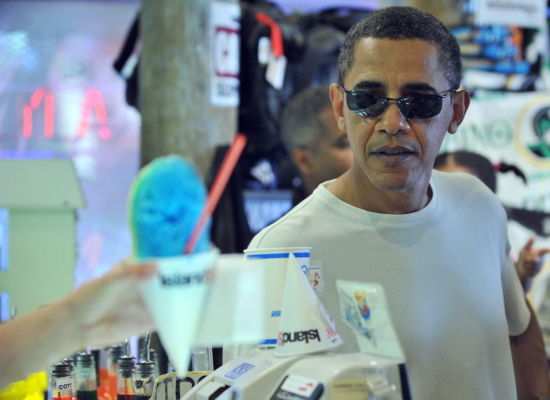 When In Doubt, Take Them Out.
In need of a good ugly cry but you're stuck in your office? These people know how it's done. Indoors, outdoors, it doesn't matter, you'll always look fly as fuck and cool as a cucumber in the office skype call with the big boss.
Godspeed to you this weekend, and we hope you enjoy your holiday good people! Until next time, stay stunt'n